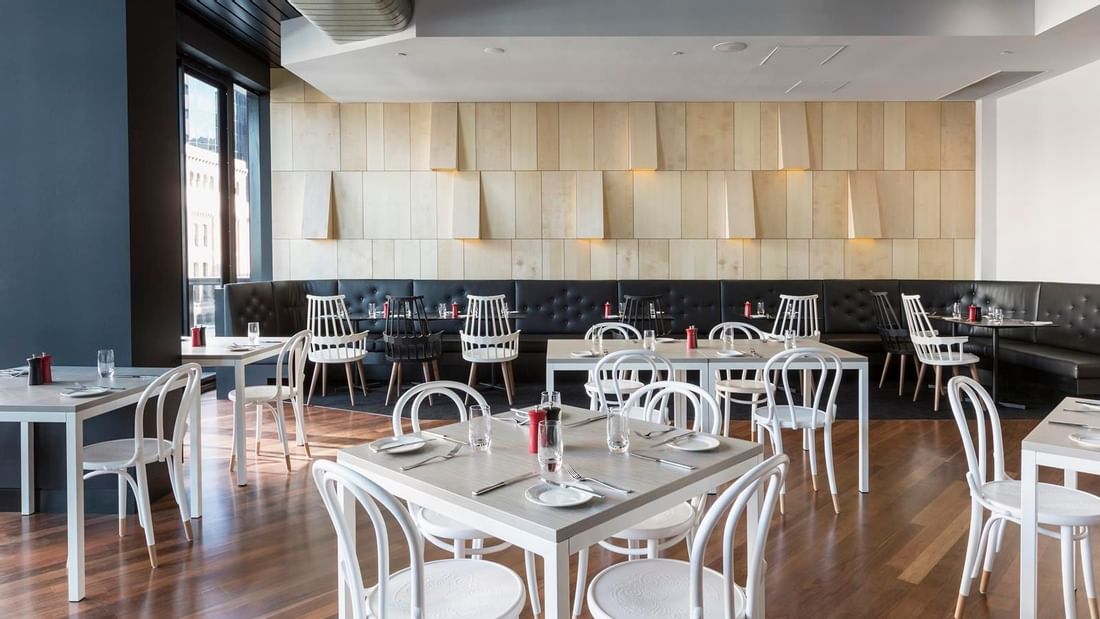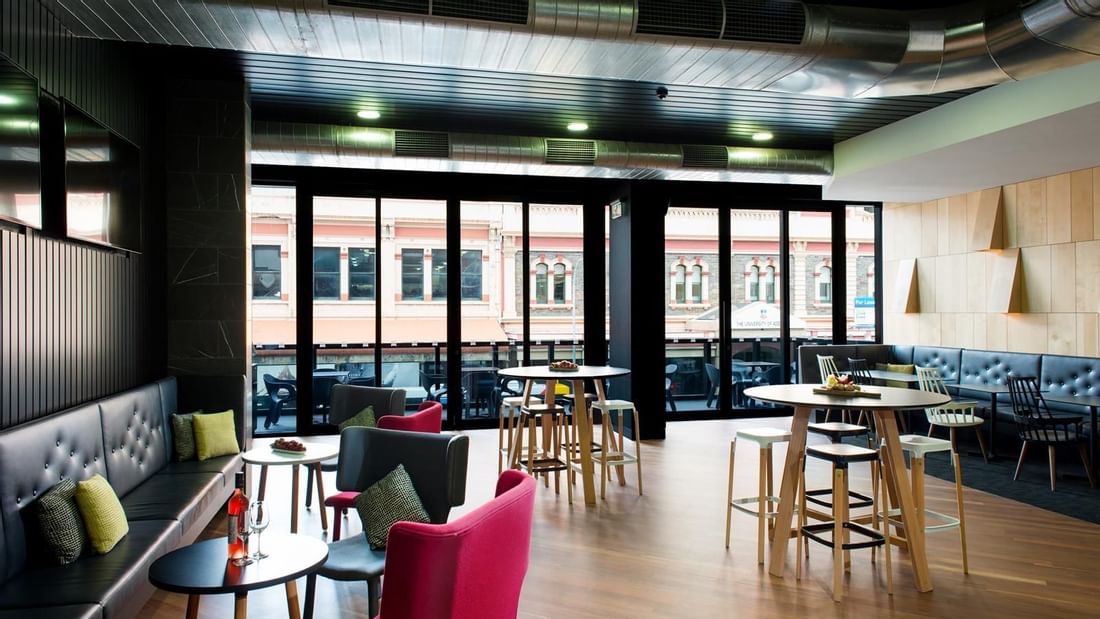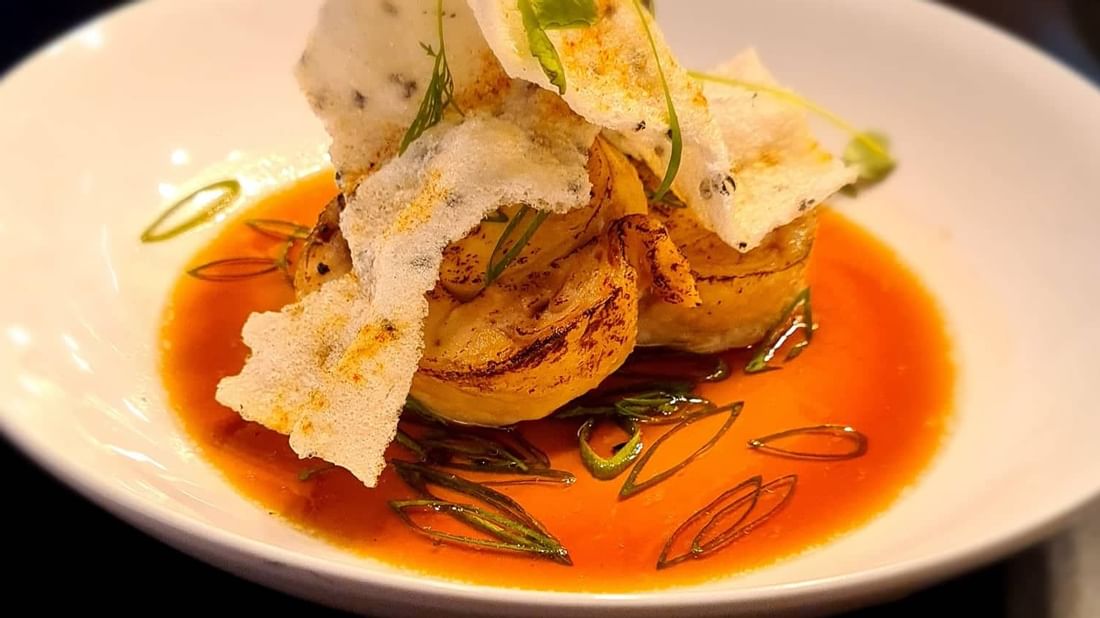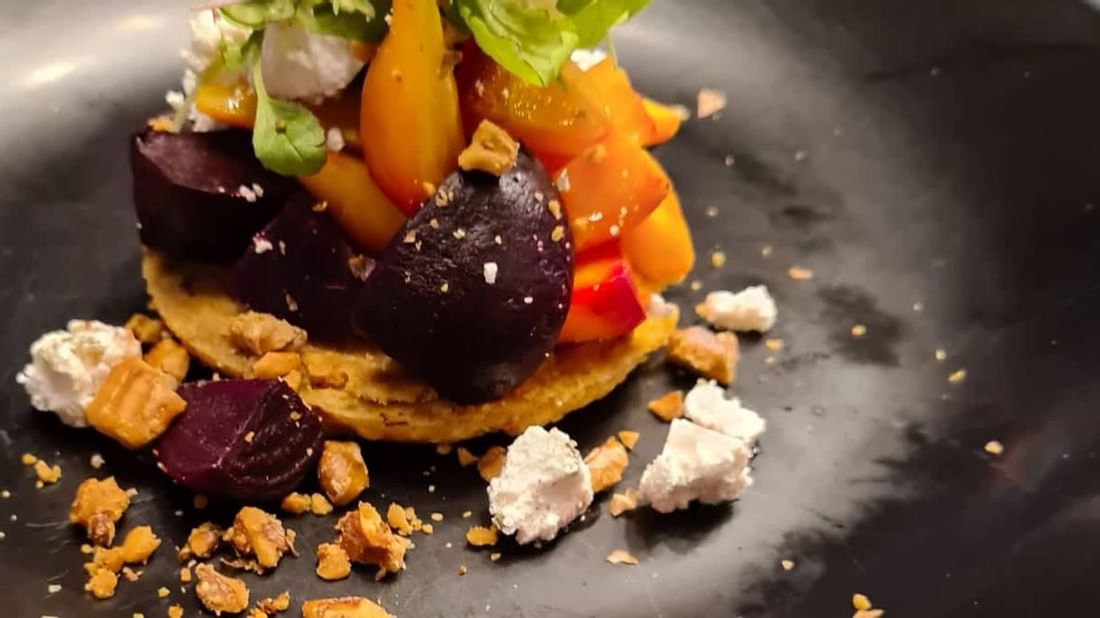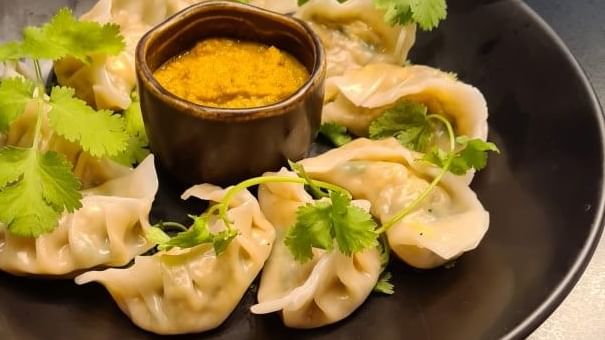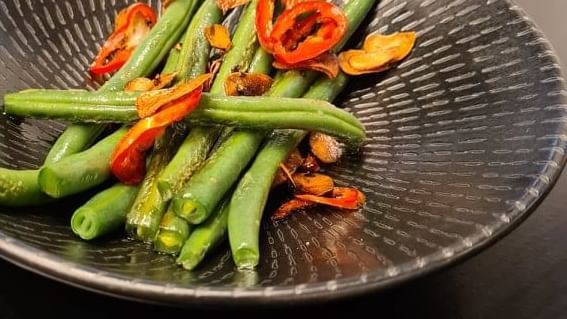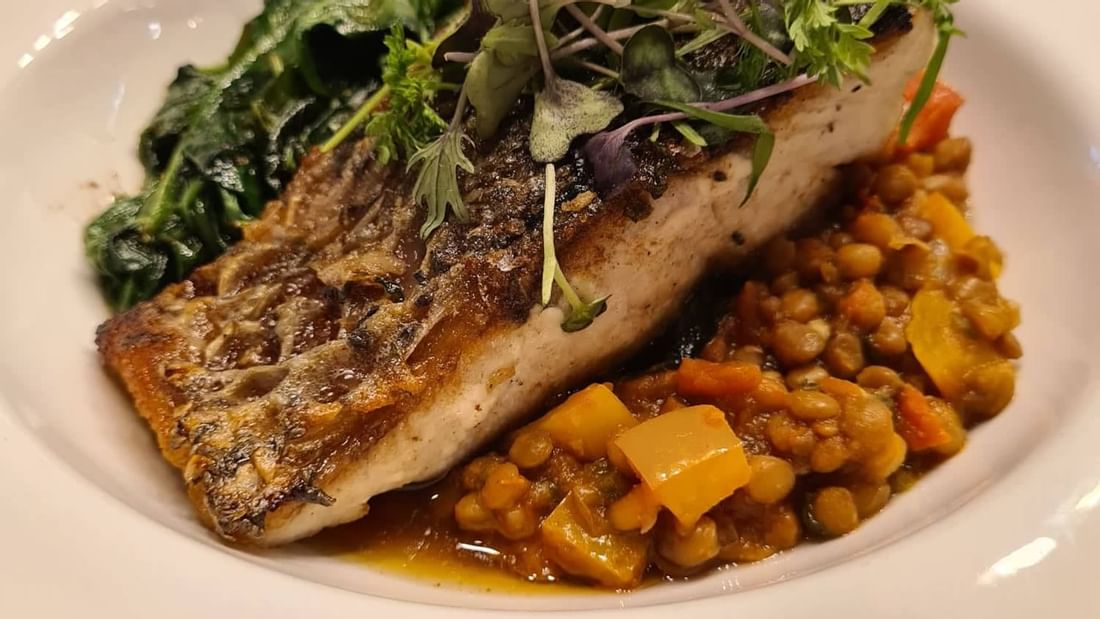 Description
From early morning until late evening, our ibis Kitchen serves up fresh, "good mood food" in a bright, vibrant ambience overlooking bustling Grenfell Street in the Adelaide CBD. No matter your taste or the occasion, you'll see why this isn't just another one of those everyday hotel restaurants the moment you step inside.
ibis Restaurant open daily for breakfast:
Monday - Friday 6:30am - 9:30am
Saturday & Sunday 7am - 11am
ibis Restaurant open for lunch Monday to Friday from 12noon - 2pm
Grab & Go breakfast from 6:30am to 9:30am on Monday - Friday and from 7:00am to 11:00am on Saturday & Sunday.
Grab & Go dinner menu available from 5pm.
Menu